Special Order Desserts and Arrangements
---
Here is a sampling of the desserts we offer here at the Wistful Cafe. We cater to any occasion – holidays, birthdays, anniversaries, weddings, baby showers, office parties, and anything else you want to celebrate!
If you wish to order a custom cake, pie, cookie tray, cupcake platter, or anything else, please call us at 330-597-6130 at least two days in advance. Shannon, our baker and dessert artist, can also be reached via email at paulus.shannon@gmail.com.
Please note that some selections are seasonally available only. Fruit trays and meat trays are pre-order only. We do have some sugar free and gluten free options.
Cakes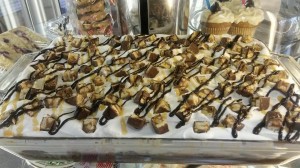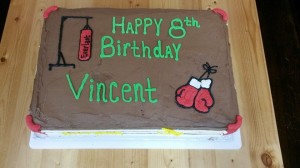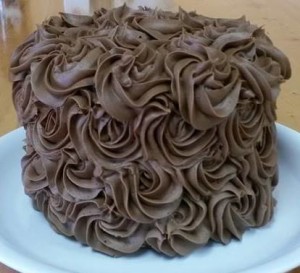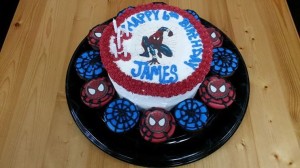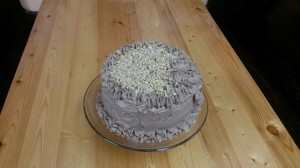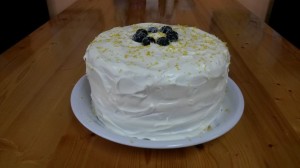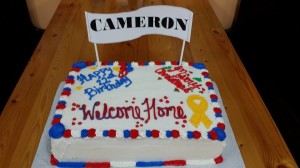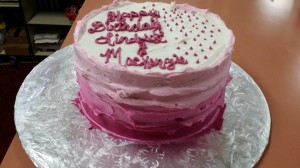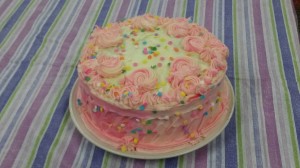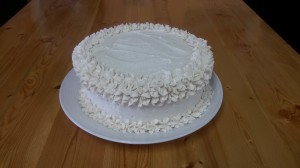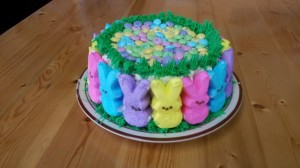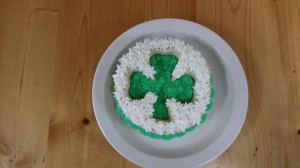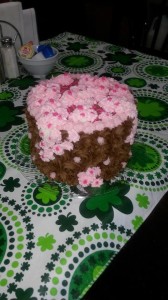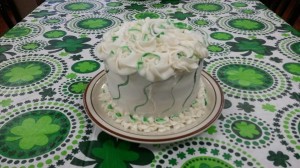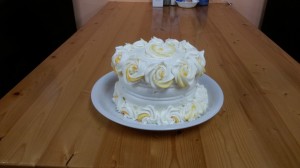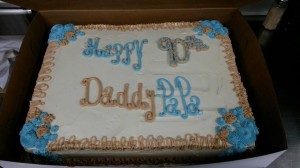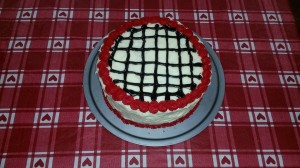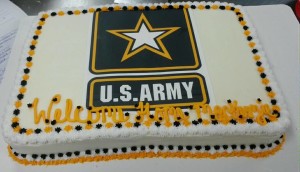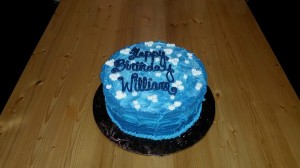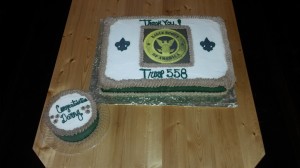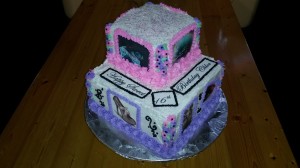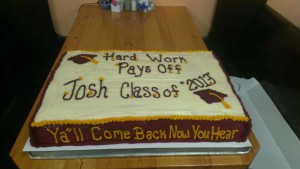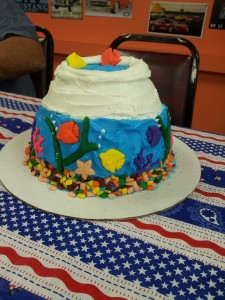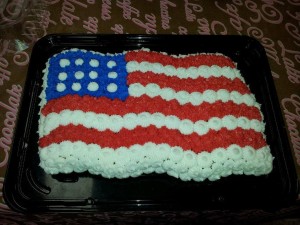 Cookies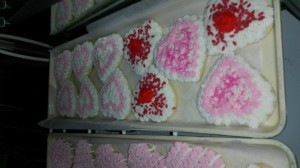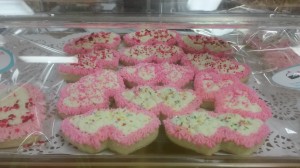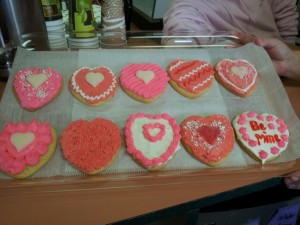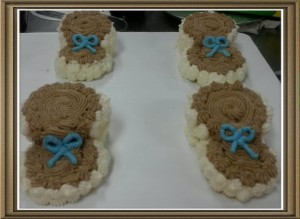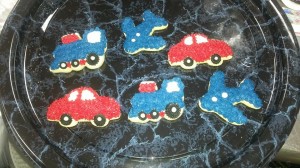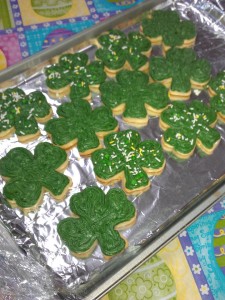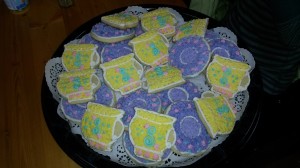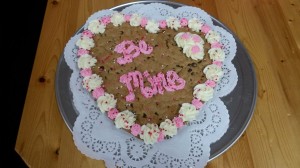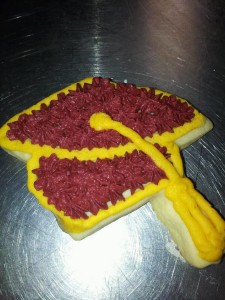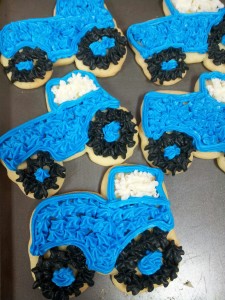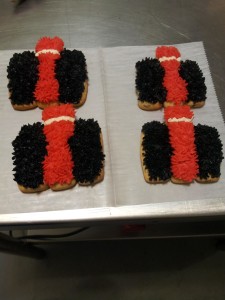 Chocolate covered strawberries (Seasonally available only)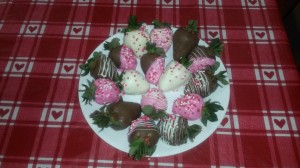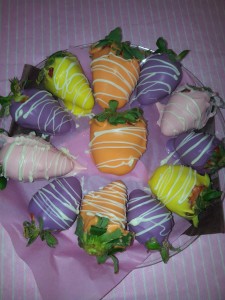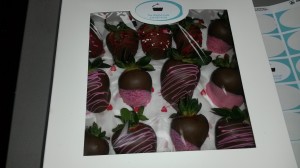 Cupcakes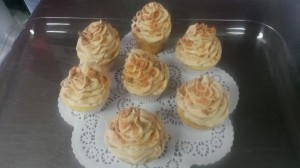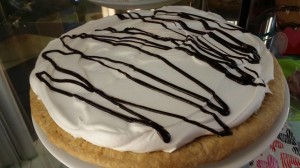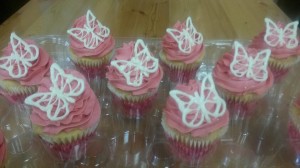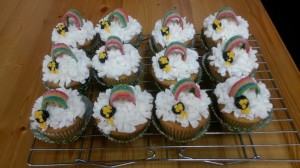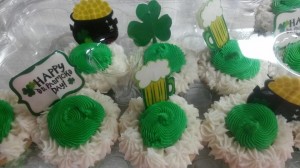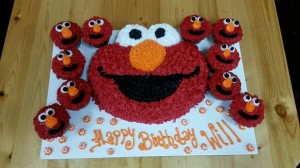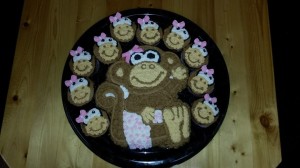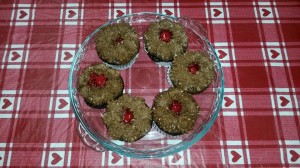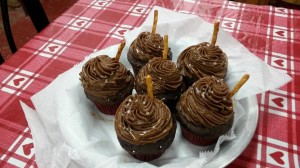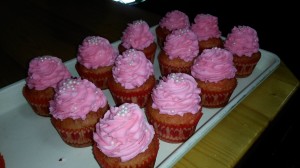 Pies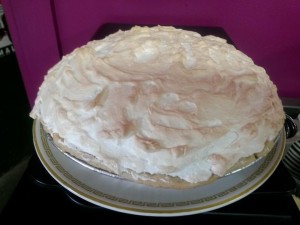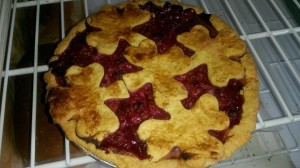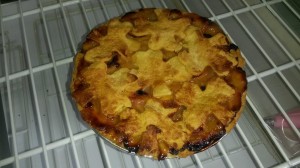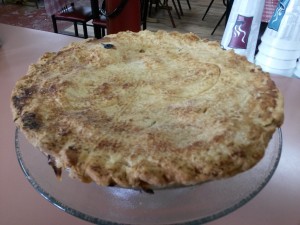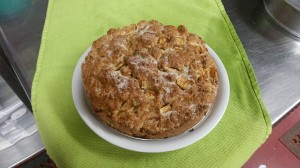 Other sweet treats